Welcome to the PROSIT Blog
POSTS
What is Mobile Sensing?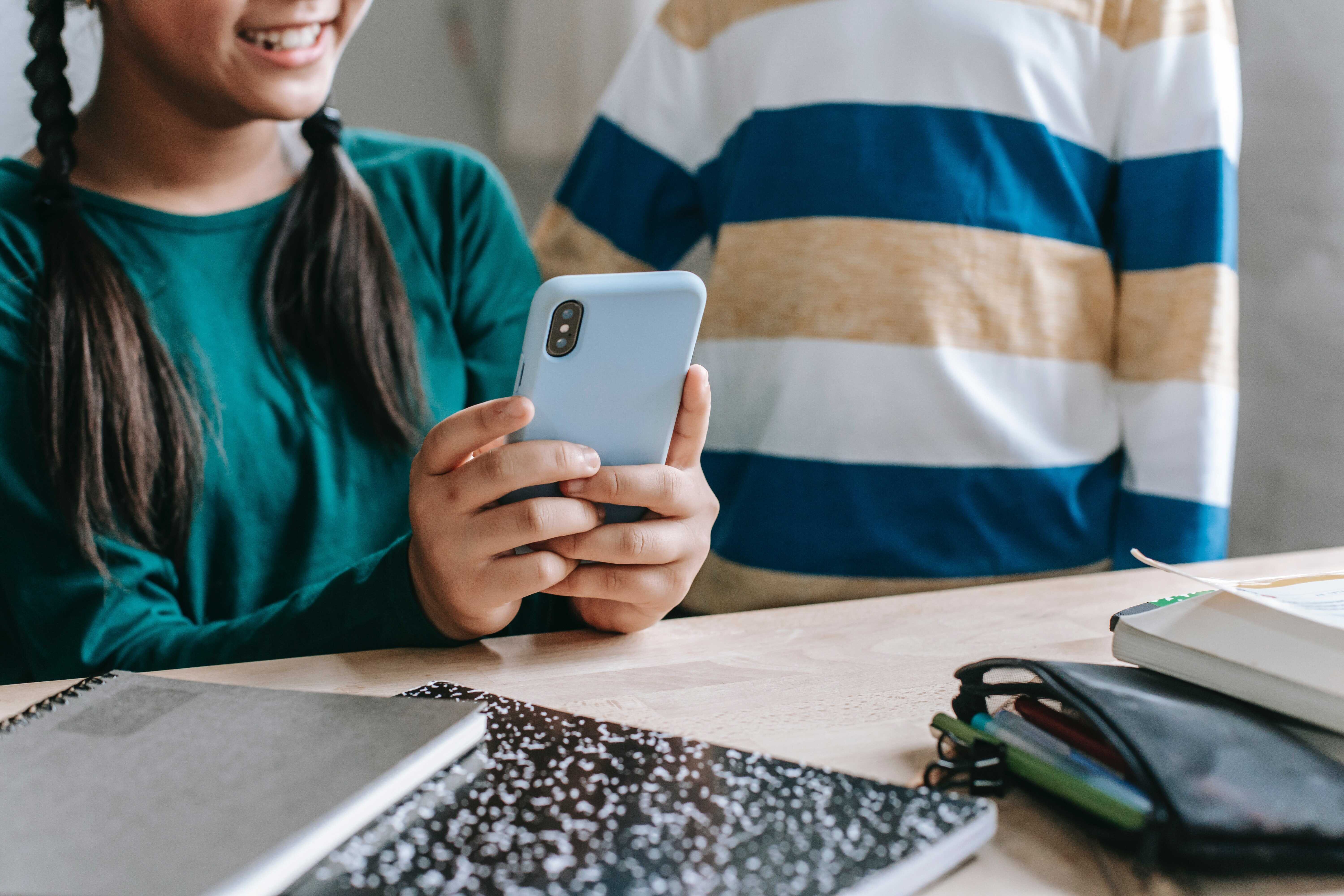 In the Predicting Risks and Outcomes of Social InTeractions (PROSIT) Research Lab, one kind of smart-device technology we are especially optimistic about is mobile sensing. We are using the PROSIT app to measure mental health and well-being in youth, including youth with or without mental health disorders (such as anxiety). Our hope is that mobile sensing tools like the PROSIT app will eventually empower youth to understand and manage their mental health.
How has the COVID-19 pandemic affected youth mental health?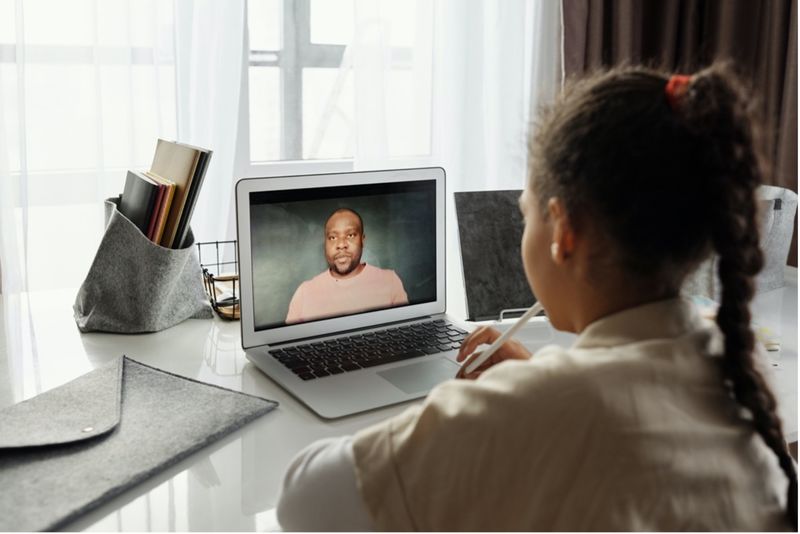 Since the early days of the pandemic, there has been growing concern about the possible harms that the pandemic and related restrictions may have had on the mental health of youth. Some researchers theorized that the pandemic would cause anxiety and depression in youth, particularly in parts of the world where schools were closed for extended periods of time [1]. The pandemic may have also affected other mental health outcomes, such as the prevalence of eating disorders and suicide in youth. For this blog post, we will focus on anxiety and depression. The research is complicated, and it changes all the time, so we will do our best to summarize some of the key findings related to our question so far...
Copyright 2023. All Rights Reserved.