COLLABORATORS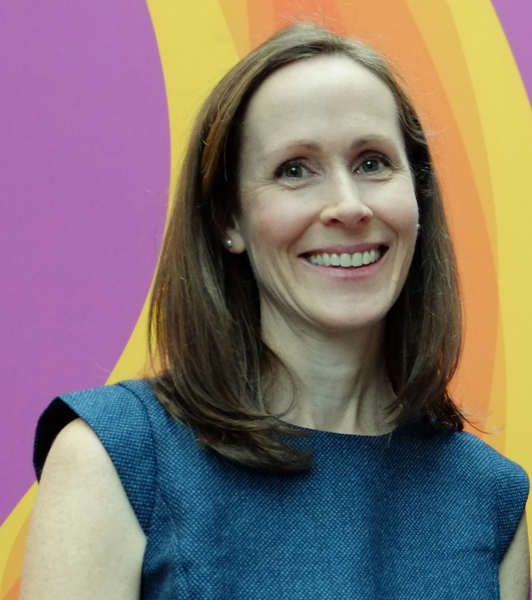 Dr. Leslie Anne Campbell
Dr. Leslie Anne Campbell holds the Sobey Family Chair in Child and Adolescent Mental Health Outcomes Research and is an Associate Professor in the Department of Community Health & Epidemiology and the School of Nursing at Dalhousie University. Her research interests include patient-centered outcomes research and routine health outcome measurement, primarily in the area of child and youth mental health. healthyyoungminds.ca
Dr. Sherry Stewart
Dr. Sherry Stewart is a Professor of Psychiatry and Psychology & Neuroscience at Dalhousie University and a Tier 1 Canada Research Chair in Addictions and Mental Health. Her research focuses on psychological factors underlying addictive behaviors, and mechanisms and interventions for co-occurring emotional and addictive disorders.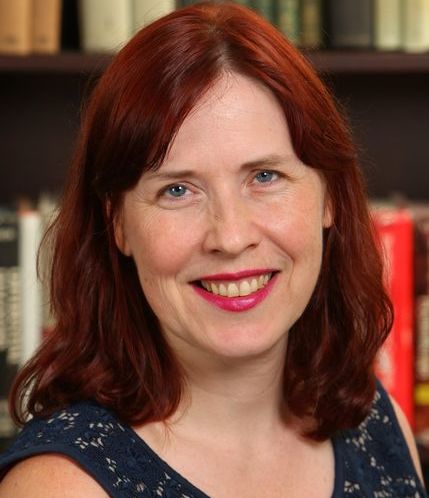 Dr. Fernando V. Paulovich
Fernando V. Paulovich is an associate professor and Canada Research Chair (Tier 2) in Data Visualization at the Faculty of Computer Science, Dalhousie University. His focus is on integrating machine learning and visualization tools and techniques, taking advantage of the "intelligence" provided by machine learning approaches, and user knowledge through interactions with visual representations to help people understand and take full advantage of complex and massive data collections.
Dr. Rita Orji
Dr. Rita Orji is an Associate Professor of Computer Science and the Director of the Persuasive Computing Lab at Dalhousie University. Her research is the area of Human-Computer Interaction, with a major focus on Persuasive Technology and Behaviour Change. She is particularly interested in investigating how to design interactive systems (applications) to support users to achieve various health and wellness objectives including to improve a wide range health and wellness behaviors such as sexual and other health risk behaviors, healthy eating, physical activity, mental health, and smoking cessations.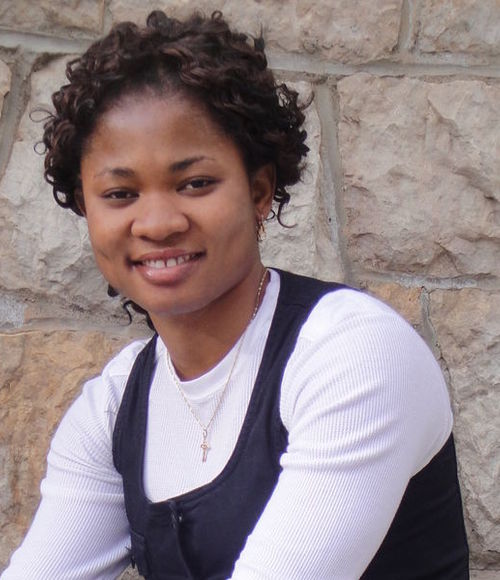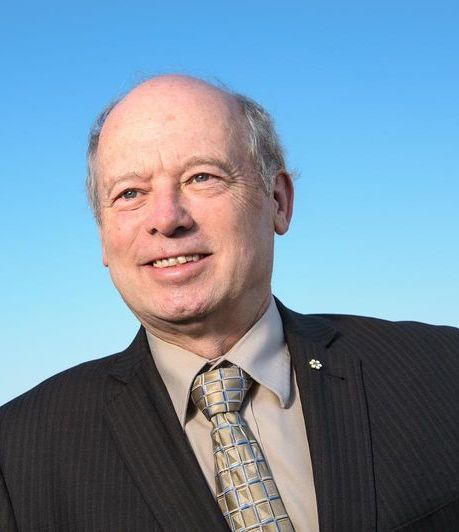 Dr. Patrick McGrath
Dr. Patrick McGrath is a clinical psychologist and Emeritus Professor of Psychiatry at Dalhousie. His research focuses on the development, evaluation, and dissemination of e-health interventions. He is chair of the board of the not for profit, Strongest Families Institute, an e-health service that serves over 8000 families a year across Canada. He is President and CEO of 90Second Health, a startup that delivers health information in a novel way.
Dr. Evangelos E. Milios
Evangelos Milios is a University Research Professor at the Faculty of Computer Science, Dalhousie University and Scientific Director of Deepsense. His current research is on interactive machine learning methods for information retrieval and text classification and clustering of scientific, biomedical and social media documents. His aim is to support domain experts in making sense of large document collections.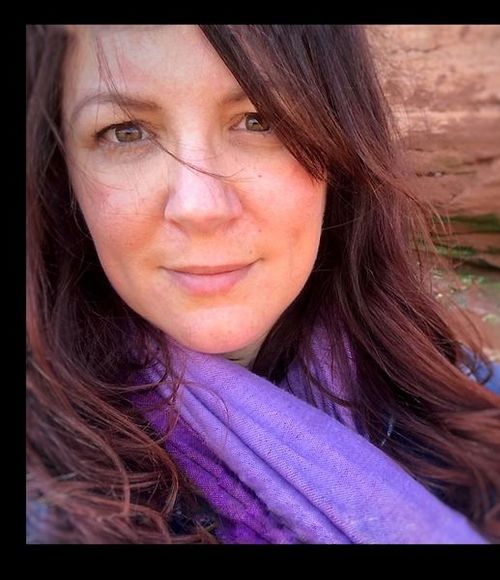 Dr. Lori Wozney
Dr. Wozney is a Senior Health Outcomes Scientist at the Nova Scotia Health Authority and affiliated Scientist at the IWK Health Centre. She has a PhD in Educational Technology/Human Performance Technology and completed Post-Doc Fellowship in Psychology. She is the Principal Investigator on multiple digital health intervention development and evaluation projects and national e-health policy initiatives. Her research program seeks to improve health technology design to reduce inequalities in access to care.
Dr. Sageev Oore
Dr.Sageev Oore, Canada CIFAR AI Chair is a faculty member in Computer Science at Dalhousie University (Halifax) and a Research Faculty Member at the Vector Institute for Artificial Intelligence (Toronto). He is interested in basic research in machine learning and deep learning, and its applications in areas including audio, health, and computational creativity. From 2016 to 2018, Sageev was Visiting Scientist on the Magenta team at Google Brain (California), developing generative music systems. He is also an award-winning musician and performs internationally.